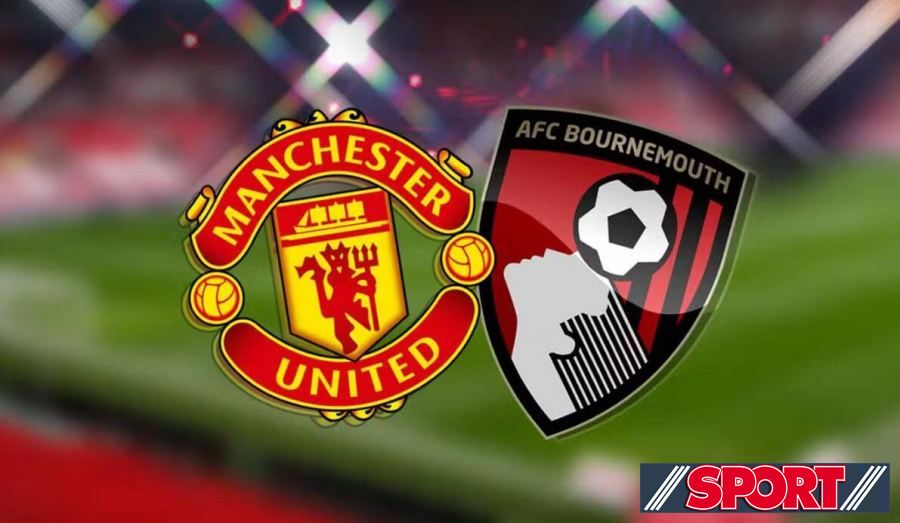 Match Today: Manchester United vs Bournemouth 03-01-2023 English Premier League
Manchester United will play their first match of 2023 at home to Bournemouth in the English Premier League, and are looking to extend the good run they have had in recent matches.
The two teams had played different matches before this confrontation, and the confrontation finds United in fourth place with 32 points, while Bournemouth has 16 points in fifteenth place.
Manchester United cruised to a narrow 1-0 victory with Marcus Rashford coming off the bench to seal the win. This was United's straight clean sheet too, and in the league they have done well too, scoring in each of their last three games and claiming four wins in their last five. It has achieved three of the last four league matches this season.
Manchester United vs Bournemouth
Meanwhile, Bournemouth's last race is the exact opposite of Manchester United's. They entered this match winless in their last three matches and also failed to score in those three matches.
It was the last two in the league, after they were eliminated from the League Cup by Newcastle United. Bournemouth suffered a second successive 2-0 defeat in the last game, at the hands of Crystal Palace, and it will upset them that in their last two Premier League games they have conceded twice in the first half and lost.
In four of their last five league matches they have conceded two or more goals and have scored in three of their last five league matches.
Bournemouth vs Manchester United
Meanwhile, Manchester United achieved three consecutive victories. Bournemouth is coming off three straight losses. Bournemouth have lost four of their last five league matches. Manchester United have achieved four wins in five league matches. Manchester United have three clean sheets in five league matches.
Manchester United have the upper hand here, not only because they are playing at home but they have done much better compared to Bournemouth. They are going strong and have done well both in defense and attack which puts them on a good course to win another three points. Bournemouth have failed to score in their last two matches.