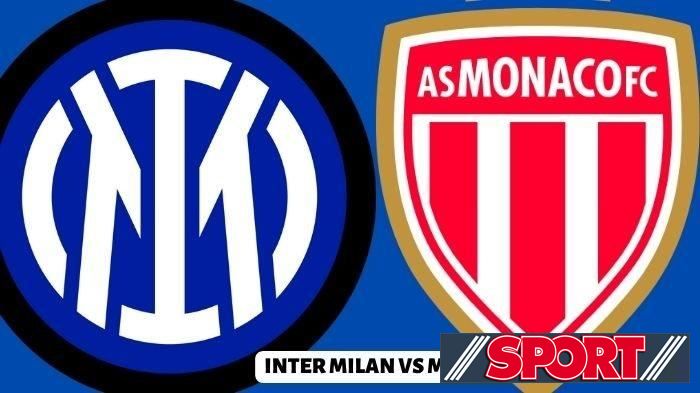 Match Today: Inter Milan vs Monaco 07-16-2022 Friendly match
Today, Saturday, Inter Milan will hold its second pre-season friendly match in the 2022/23 season when it faces the French giants Monaco. Simone Inzaghi's side have already beaten Swiss club Lugano 4-1 in a convincing performance and will be looking to make a statement here as Romelu Lukaku is back in the Inter squad. Henrikh Mkhitaryan, Andre Onana and Christian Aslani also got their first taste as Inter players on Tuesday afternoon and will be back here again. Their rivals, Monaco, have played four pre-season friendlies this summer, beating the likes of Cercle Brugge and Portimonense and drawing with FC St Gallen and Austria Vienna.
Monaco finished third in the Ligue 1 standings last season and has been rather impressive over the past year. The away team slipped away from Portimonense by a comfortable 2-0 margin last week and will need to work hard to achieve a similar result in this match. On the other hand, Inter Milan secured second place in the Serie A table and narrowly lost the Scudetto to local rivals AC Milan. The Nerazzurri crushed Lugano by 4-1 in their previous game and they will be confident before this one.
Inter Milan has an impressive squad at their disposal and will want to reclaim the Serie A title next season. Lautaro Martinez was tough against Lugano last week and will be looking to make his mark again in this match. Monaco could pack their punches in their day and made an impressive comeback in Ligue 1 last season. Inter Milan is the better team on paper, however, they should be able to win this match. Inter have 6 consecutive victories and also won 12 out of 13 matches. They have lost a total of only once since February and have lost at home only 3 times since September 2021. On the other hand, Monaco have been winless in 3 of their past 5 matches, and have remained so in 7 of their previous 14 matches.