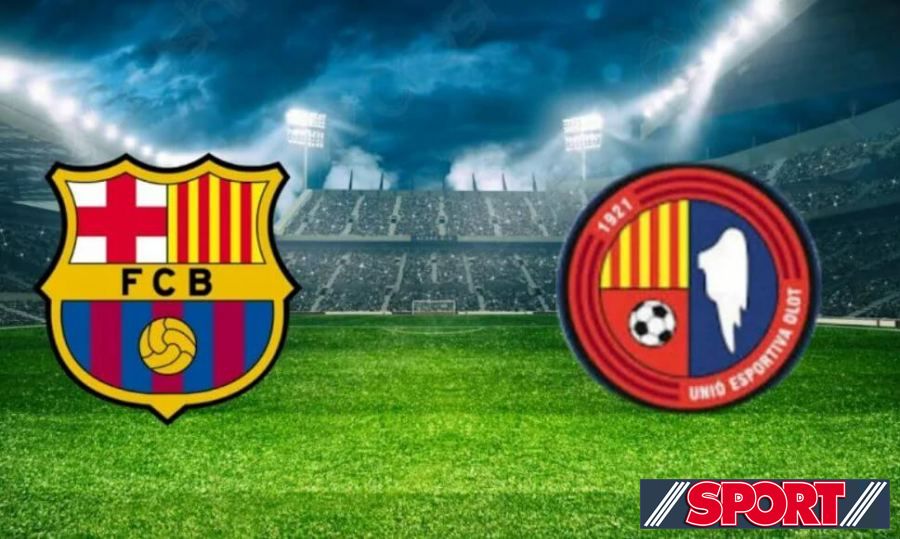 Match Today: Barcelona vs Olot 7/13/2022 friendly match - Details
The Barcelona team is preparing for a high-caliber match when it faces the Olot team, and the two teams will play the match on the grounds of the Camp Municipal d'Olot,
as part of a celebration match for the Olot Club, one hundred years since its founding.
Both teams hope to play a strong match befitting the value of the two teams, as well as a match full of sportsmanship between the players.
Olot vs Barcelona
Both teams enter the match motivated by a good performance and trying some tactical plans in preparation for the next season.